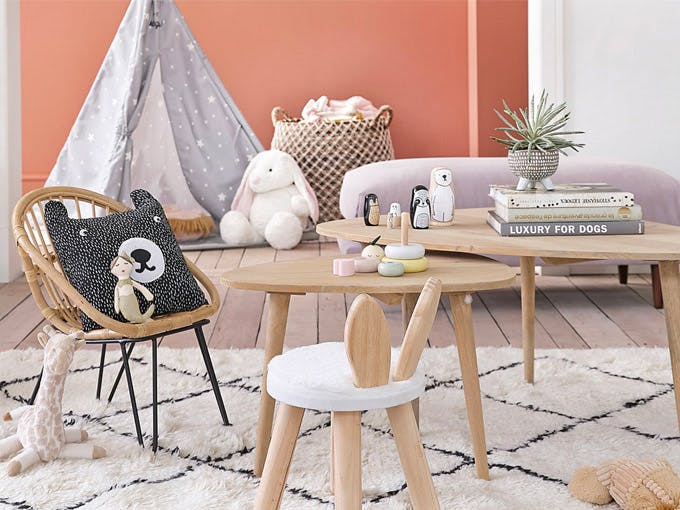 Junior Collection 2020/2021
Family life gets even better
When the kids are growing up, there's always something new going on. From a new arrival, to a toddler getting a big bed, to starting school, your home is the place where their adventures begin. With more than 1,500 furniture and decoration items, including 500 new pieces, our Junior Collection is stylish for you, yet fun and imaginative for the kids.
Get ready for some amazing changes
A new bed, some cute decor, not to mention toy storage… as the children grow up, you'll be happy to decorate your family's home in style.