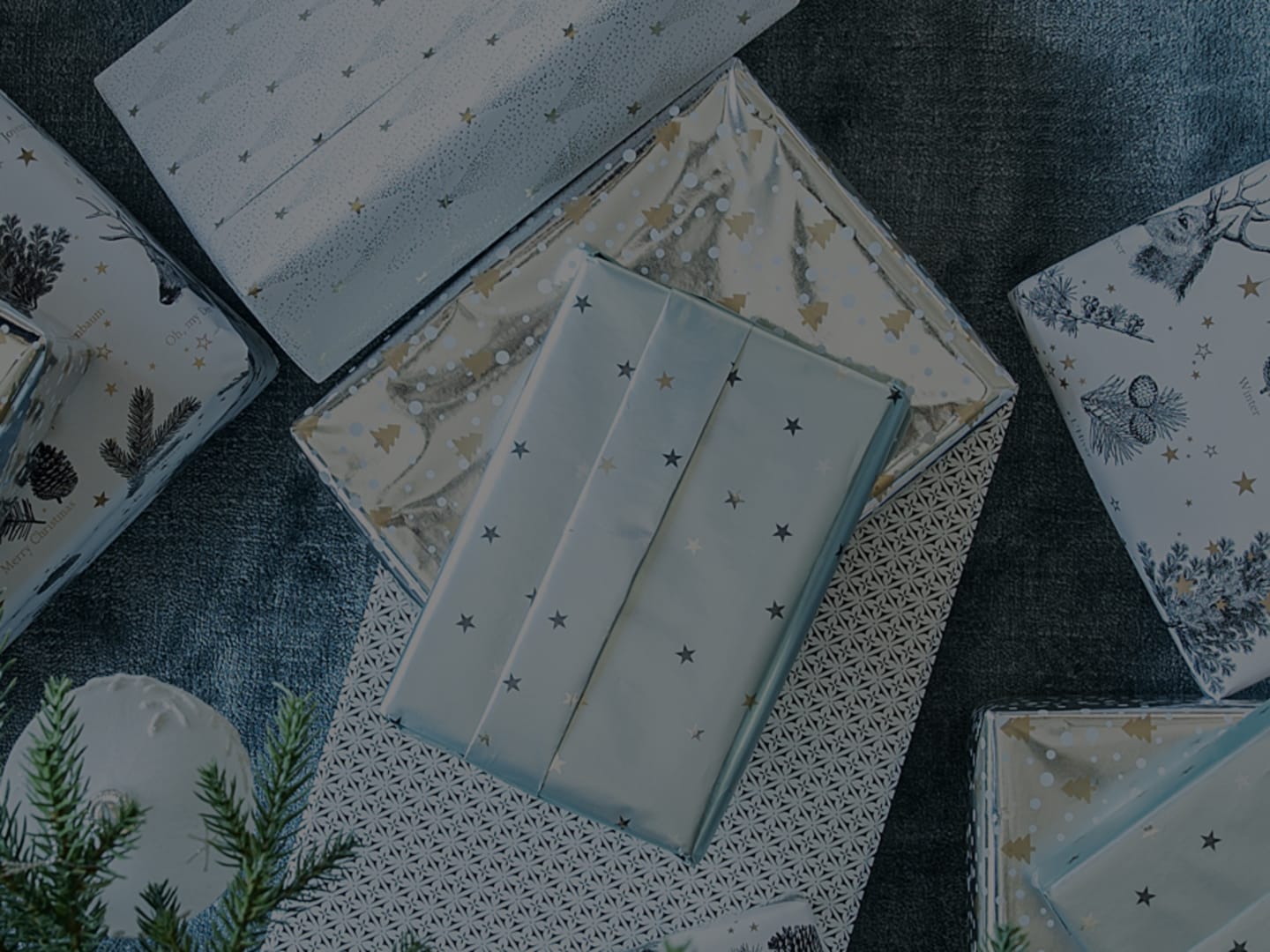 The lovely presents show
It's one of the highlights of the Christmas show: the big unwrapping of the presents! But before the final curtain, you'll need a big helping of inspiration. Coming through, here's our big parade of gift ideas for every taste and every budget.
Gift ideas that will blow everyone away
There are lots of people to amaze for Christmas. The problem is that you just have to have a great gift idea for one person in particular. And here you have it!
Beautifully inspired gift ideas
You've got a bit of an idea for a gift with the real wow factor, but nothing very precise... Look no further, it's all here!
Gift ideas at all prices
Whether you're looking for a little gift for a Secret Santa or a present with a real wow factor, you're in the right place!