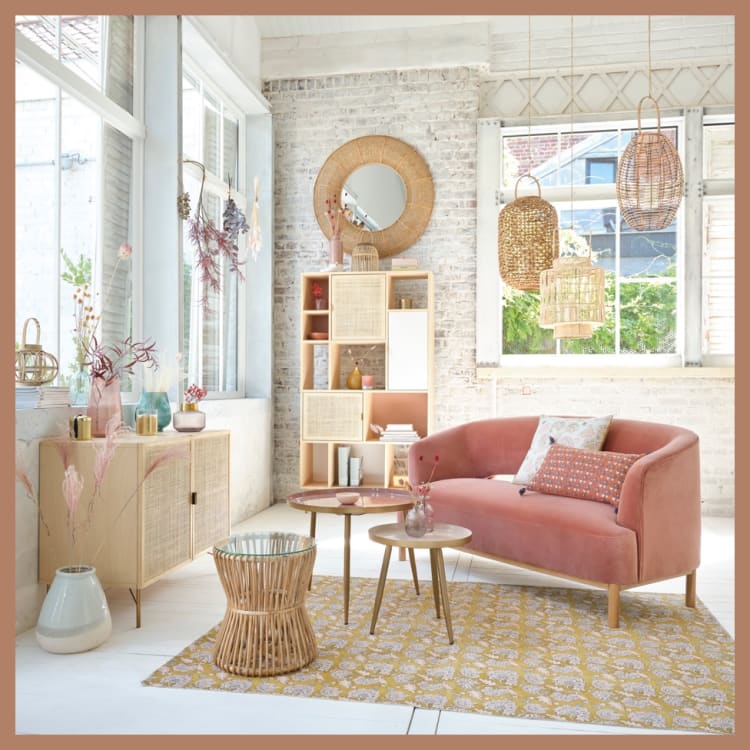 The future is now!
2019 isn't over yet, but you're already looking forward to our new 2020 catalogue? To make you wait, we've now decided to show you the new products that are already ready. Sounds promising!
See the new furniture
What's new in furniture and home accessories?
Spend winter in the warm
The days are getting shorter, winter is here. OK, you can finally think about Christmas, and even, why not, start shopping? We've thought of everyone who likes a bit of inspiration or to start getting ready early for Christmas and New Year, with a festival of decorations and gifts. It'll warm the cockles of your heart!