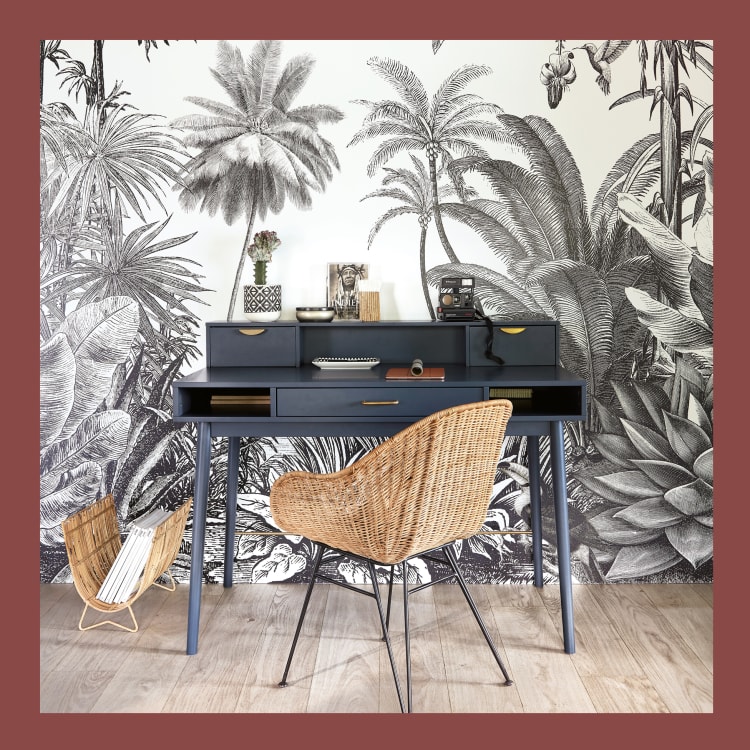 All new for 2019!
If you're always looking for the latest thing, we will not disappoint! Our 2019 home collection is full of surprises, with fresh inspiration of course, but also a  whole new style designed for small spaces and 100s of exciting designs. Discover the new collection online or head to store.
Shop the new collection
What's new in furniture & decor?
California Dream
A colourful villa inspired by Palm Springs, furnished in gold and ocean blue. Just like a movie star's home, it's a real nod to the golden age of Hollywood style. The show must go on!